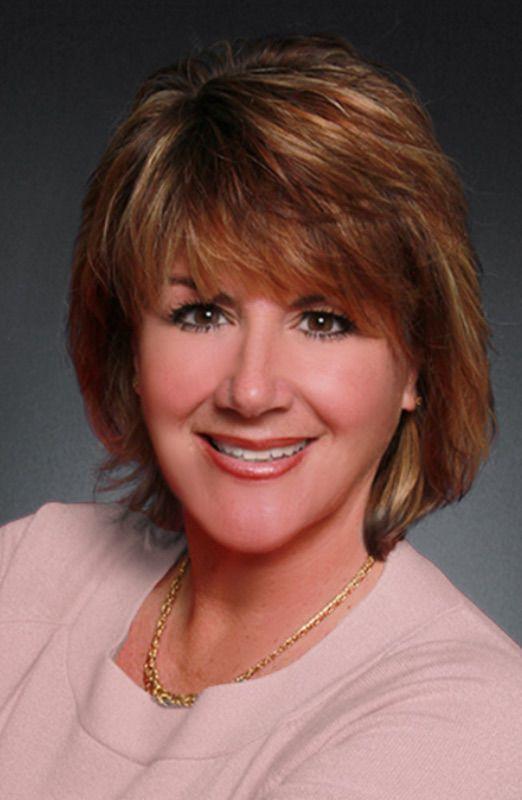 LAKE OF THE OZARKS, Mo. — Lake area realtor Peggy Albers of Four Seasons Realty hit the ground running in 2019. Four Seasons Realty Broker Richard Summers says Albers had the highest sales for January and February among all agents at the Lake, making her the top-selling real estate agent in the entire Lake area.
"Peggy's success reflects her untiring dedication to meeting specific needs of clients, as well as her thorough knowledge of Lake-area properties," Summers said.
Albers said of her success, "I literally love what I do and am passionate about satisfying the real estate objectives of my clients. I have a deep and thorough knowledge of the entire area of the Lake that stems from my having grown up here in a family so active in real estate. It is such a joy to be able to work alongside them and everyone associated with Four Seasons Realty and to share my insights with clients as they look for their perfect home."
The Four Seasons Realty was established in the 1970s and offers clients nearly 50 years of expertise in real estate for properties and ventures throughout the entire area of the Lake of the Ozarks. All of the agents with Four Seasons are licensed professionals in the sale and purchase of homes, condos, villas, acreage, lots and commercial ventures. Four Seasons is located at the corner of Horseshoe Bend Parkway and Bagnell Dam Boulevard in Lake Ozark.
Source: https://www.lakeexpo.com/real_estate/peggy-albers-posts-lake-s-highest-sales-numbers-in-first/article_33988874-517d-11e9-a361-17fb5b05eaad.html